International Feng Shui Convention
The World's Largest Congregation of Diverse Feng Shui Minds
The World's Largest Congregation of Diverse Feng Shui Minds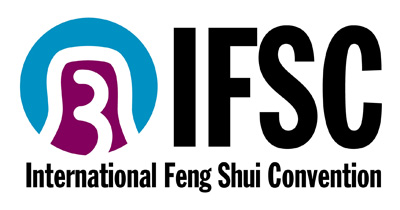 International Feng Shui Convention (IFSC), launched in 2004 with the support of the International Feng Shui Association, is a 2-day conference that features the world's most respected Feng Shui masters and experts from various disciplines.
The annual event facilitates the sharing and discussion of Feng Shui experience and knowledge among Feng Shui enthusiasts and practitioners of diverse levels and schools. Through topical sessions and panel discussions, IFSC seeks to develop the global appreciation of Feng Shui as an art and metaphysical science to achieve harmonious and balanced living.
For this year's 10th IFSC 2013, the details are as follows:
Theme: I-Ching & Feng Shui
Date and Day: 16th and 17th November 2013 (Saturday & Sunday)
Venue: Lee Foundation Theatre, Nanyang Academy of Fine Arts, Campus 3, 151 Bencoolen Street, Singapore 189656
Map: http://www.nafa.edu.sg/images/Home/Contact_Map.jpg
The price is $288 nett per ticket.
Please visit the IFSC official website at http://www.fengshuiconvention.com/ for more information.